Once again we met up at Christmas to play a great game, enjoy a slap-up meal and keep our brain cells active with a quiz and a few brain teasers. If you want to have a go… (answers below the pics):
Christmas Quiz 2016
How many arms/tentacles/limbs does a squid have?
What is converted into alcohol during brewing?
Name the two families in Romeo and Juliet?
If cats are feline, what are sheep?
Which is the financial centre, and largest city, of Switzerland?
What is the policeman's name in the Noddy stories?
What is the third major Balearic Island, along with Majorca and Minorca?
What is the alternative common name for a Black Leopard?
What do the Irish call the vegetables that Americans call zucchini?
In which bay is Alcatraz?
Who had a 1981 hit with Once in a Lifetime?
Which mountain overlooks Rio De Janeiro and its harbour?
In Roman mythology, Neptune is the equivalent to which Greek god?
Which TV character said, 'Live long and prosper'?
What is the other name for Wildebeest?
What make of car was the time-machine in the film Back to The Future?
How old is a horse when it changes from a filly to a mare?
Where is the Sea of Tranquillity?
Freddie Bulgara was better known as which lead singer?
Which city stands on the banks of the Bosphorus?
What organisation uses the motto Fidelity, Bravery, Integrity?
What is the flavour of Pernod?
John Ronald Reuel are the Christian names of which author?
Siam is the former name for which country?
The Zloty is the currency of what country?
Robert Zimmerman is better known as whom in the music world?
Nelson Mandela was released from prison, Iraq invaded Kuwait and Germany was reunified. Which year was it?
What Olympic sport prohibits the wearing of a beard?
How many teeth in a full adult set?
Name the 10 parts of the human body spelt with three letters (no slang)
Brainteasers
Three playing cards have been removed from an ordinary pack of cards and placed in a horizontal row. To the right of a King there are one or two Queens. To the left of a Queen there are one or two Queens. To the left of a Heart there are one or two Spades. To the right of a Spade there are one or two Spades. What are the three cards?
Pronounced as one letter,
And written with three,
Two letters there are,
And two only in me.
I'm double, I'm single,
I'm black, blue, and grey,
I'm read from both ends,
And the same either way.
What am I?
A vintner recently passed away. In his will, he left 21 barrels (seven of which are filled with wine, seven of which are half-full, and seven of which are empty) to his three daughters. However, the wine and barrels must be split so that each daughter has the same number of full, half-full and empty barrels. There are no measuring devices handy – how can the wine and barrels be evenly divided?
A man is condemned to death. He must choose between three rooms. The first is full of raging fires, the second is full of assassins with loaded guns, and the third is full of lions that haven't eaten in three years. Which room should he choose?
A cowboy rode into town on Monday, stayed three days and nights and rode out on Monday. How can this be?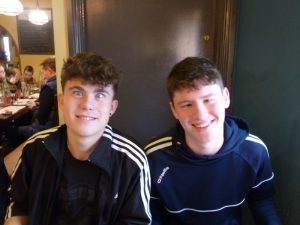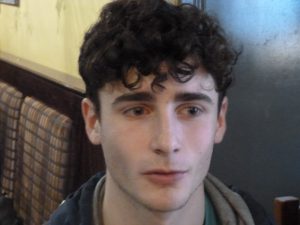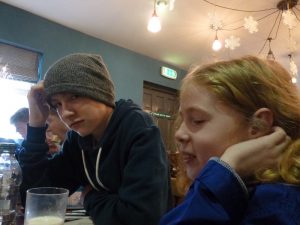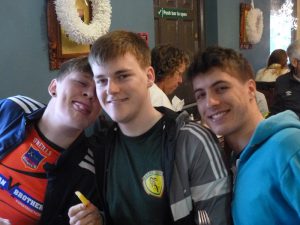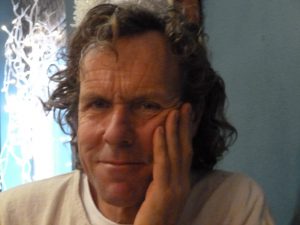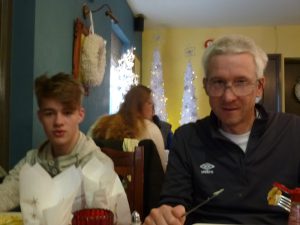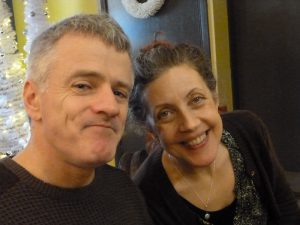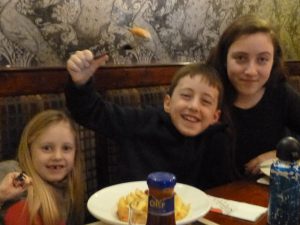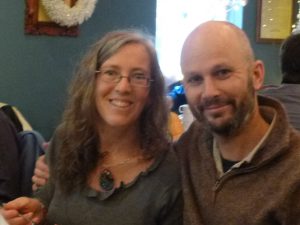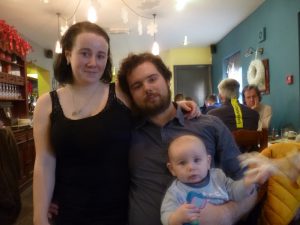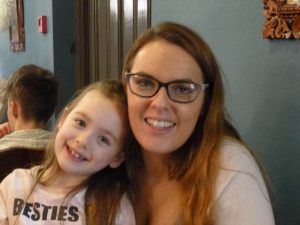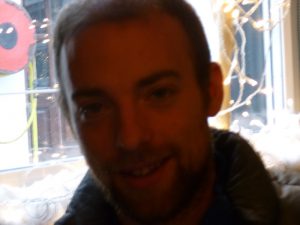 Quiz Answers
TEN (there are varying definitions of tentacles/arms for squids – generally a squid is considered to have two tentacles and eight arms – whatever, there are ten of them in total)
SUGAR
MONTAGUE & CAPULET
OVINE
ZURICH
PC PLOD
IBIZA
PANTHER
COURGETTES
SAN FRANCISCO BAY
TALKING HEADS
SUGAR LOAF
POSEIDON
MR SPOCK (Star Trek)
GNU
DE LOREAN
FOUR YEARS
ON THE MOON
FREDDIE MERCURY
ISTANBUL
B.I.
ANISEED
TOLKIEN
THAILAND
POLAND
BOB DYLAN
1990
BOXING
32
TOE, EAR, RIB, ARM, LEG, HIP, EYE, GUM, LIP, JAW
Brainteaser answers
King of Spades, Queen of Spades, and the Queen of Hearts
An eye
Four half-full barrels are dumped into two of the empty barrels. This results in nine full barrels, three half-full barrels and nine empty barrels. These can be divided by three.
In with the lions – they'd be dead!
His horse was called Monday.