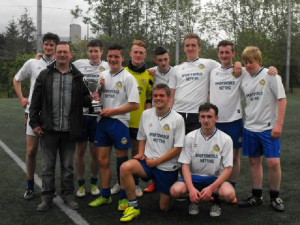 This year's tournament saw a new trophy – the Iniscealtra Community Cup – and new champions – BantasaurusRekt. It was a great effort from the team, who only entered the tournament the day before when a team had to drop out.
The tournament formed a part of the Mountshannon Arts Festival. It was a charity event, and all proceeds – €1150 in total – were donated to Ennis and Clare Samaritans to help fund their invaluable work.
Group 1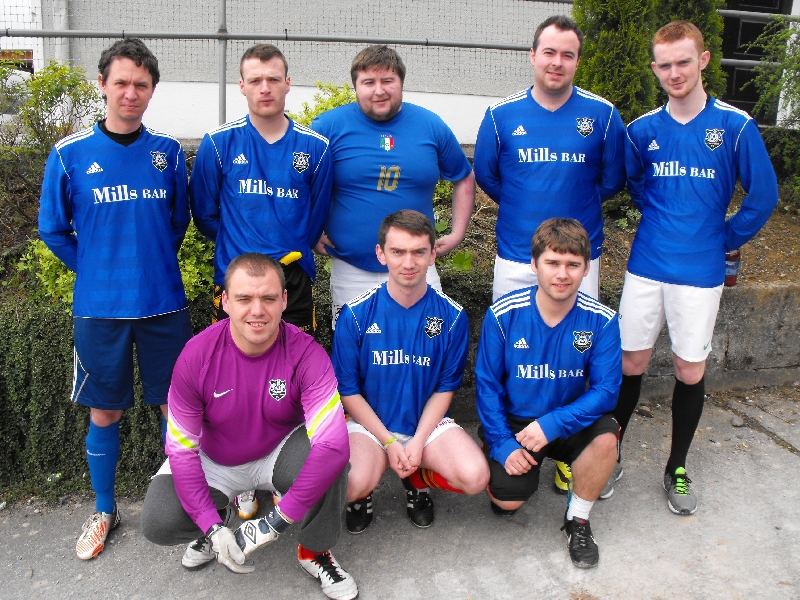 Group 1 began with the meeting of the two teams who would also compete in the final. Both newcomers to the tournament, they served up a treat which saw Ballina Boys come back from 3-1 down to win 4-3.
This was followed by a close match between Mixed Bag and Lough Graney, who were also playing in the tournament for the first time. Mixed Bag held a one goal lead entering the final minute, but couldn't hold on and the game ended in a draw.
An under strength Derg United – last year's finalists – struggled to keep up with BantasaurusRekt, who improved with every game they played.
Another close game followed, and again Mixed Bag led 1-0, but Ballina Boys eventually proved too strong and ended up winning.
There wasn't much between the teams as Lough Graney met Derg United, with Derg scoring the only goal.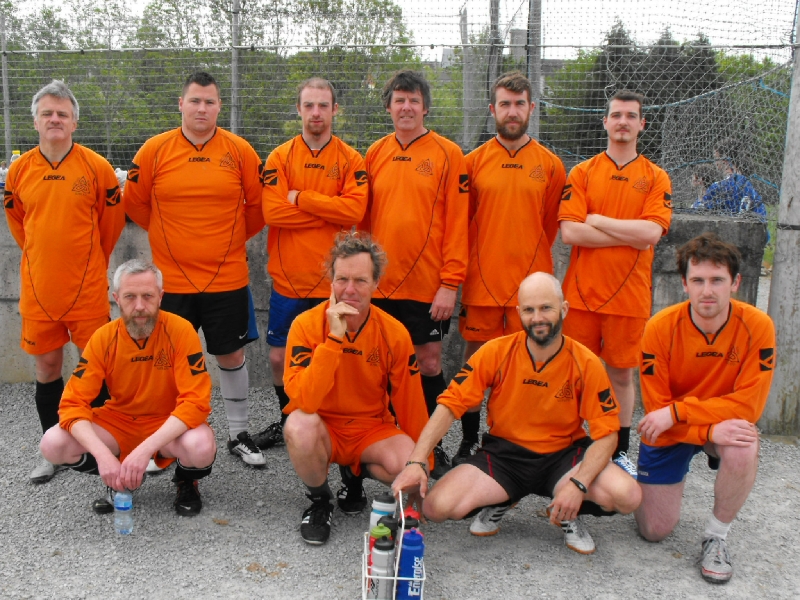 In a close game that was pivotal in deciding the group Bantasaurus beat Mixed Bag 1-0. This meant Mixed Bag couldn't progress to the knockout stage.
Lough Graney followed suit in the next game, well beaten by Ballina Boys, who guaranteed progression from the group.
Mixed Bag finally picked up a win in their final game, beating Derg. This made qualification for Derg very unlikely, and any hopes were ended in the next game with another Bantasaurus victory.
All that was left to determine in the final game of the group was to see who would top the group, which Ballina ensured when they continued their 100% record with an emphatic victory over Derg United.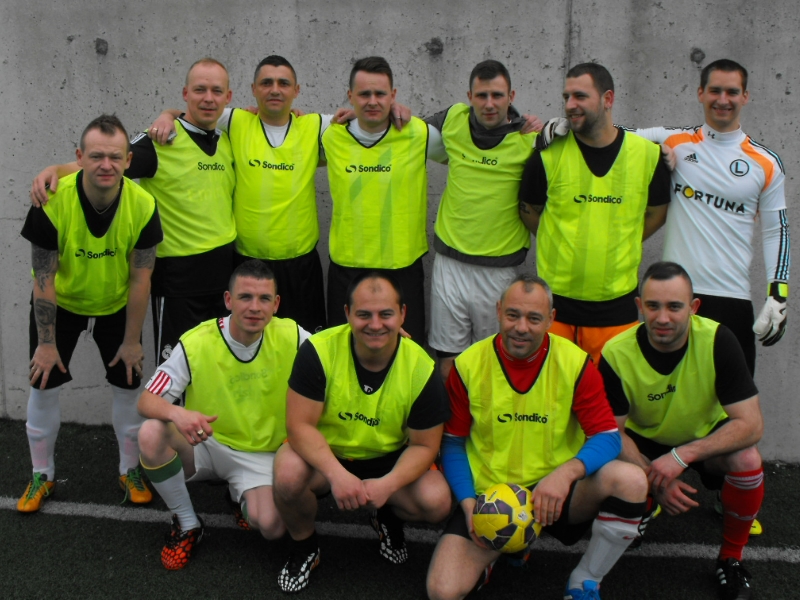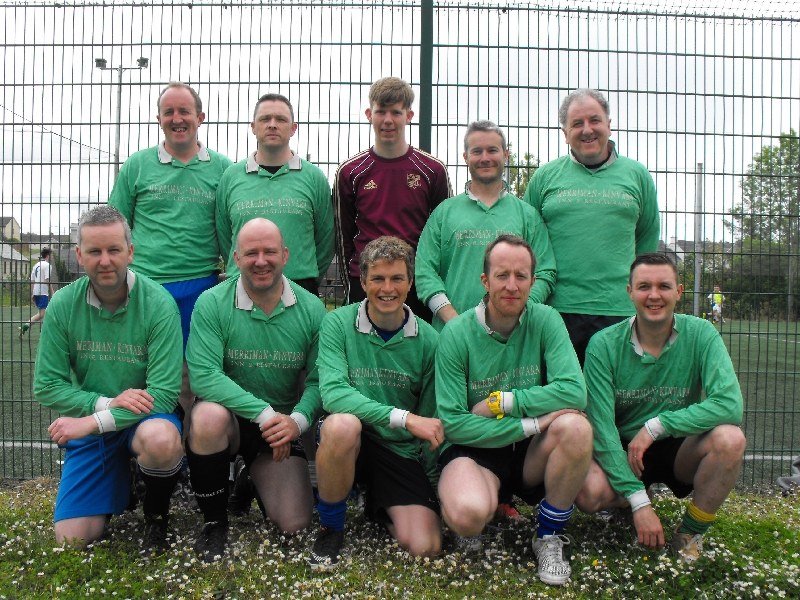 Group 1 Scores
BantasaurusRekt
3
4
Ballina Boys
Mixed Bag Dynamos
1
1
Lough Graney FC
Derg United
1
3
BantasaurusRekt
Ballina Boys
2
1
Mixed Bag Dynamos
Lough Graney FC
0
1
Derg United
BantasaurusRekt
1
0
Mixed Bag Dynamos
Ballina Boys
3
0
Lough Graney FC
Derg United
2
4
Mixed Bag Dynamos
BantasaurusRekt
3
0
Lough Graney FC
Ballina Boys
6
0
Derg United
Group 1 League Table
Pos
Teams
Pl
W
D
L
GF
GA
GD
Pnts
1
Ballina Boys
4
4
0
0
15
4
11
12
2
BantasaurusRekt
4
3
0
1
10
5
5
9
3
Mixed Bag Dynamos
4
1
1
2
6
6
0
4
4
Derg United
4
1
0
3
4
13
-9
3
5
Lough Graney FC
4
0
1
3
1
8
-7
1
Group 2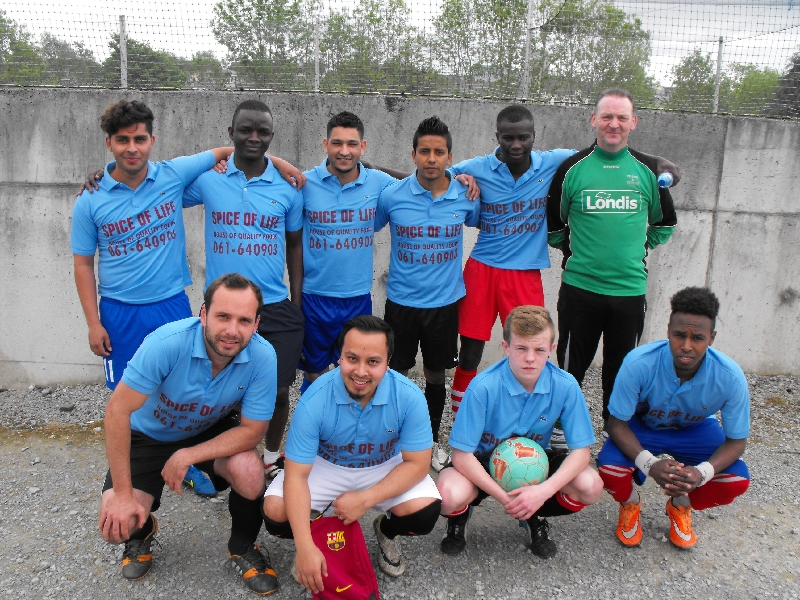 Group 2 began with last year's champions Clare Corinthians getting off to a good start by defeating Sean Bean Sex Machine 2-0.
A close game followed which saw Slippery Chickens play out a 1-1 draw with Carthy's Creatures.
The third game saw the Group 2 newcomers – Spice of Life Boys – take on the Corinthians. Corinthians continued their impressive start with another 2-0 victory.
An entertaining game followed, with Slippery Chickens facing Sean Bean. The Chickens recorded a good 3-1 victory which put them in a good position in the group.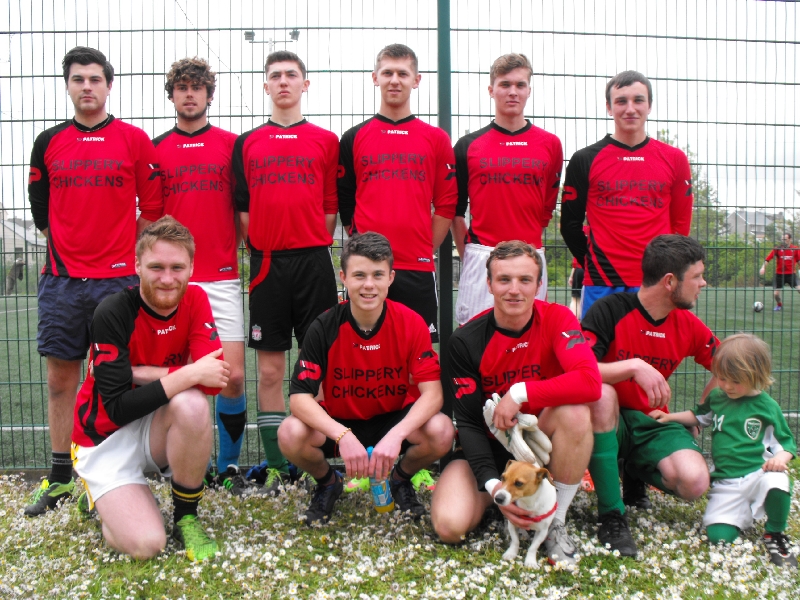 The next game was a hotly contested affair between Carthy's Creatures and Spice of Life. The game always looked to be decided by a single goal and thus it proved to be, with Spice of Life scoring the only goal.
The only goalless game of the day came next, with the Corinthians' winning run halted by a spirited Slippery Chickens.
Both Sean Bean and Carthy's went into the next game in precarious situations, knowing that only a victory would give them any chance of progressing. Sean Bean won the game 1-0, and so Carthy's Creatures went out. As it happens this result meant Clare Corinthians were guaranteed a place in the knockout stages.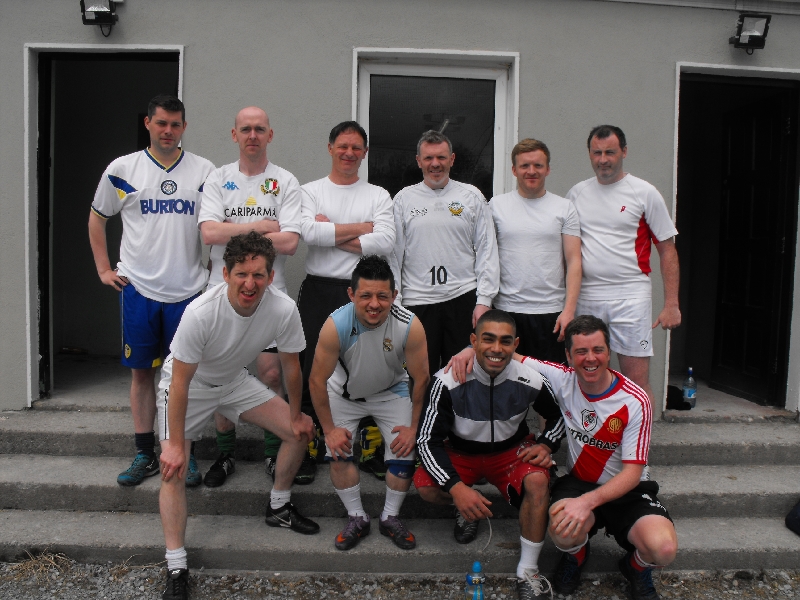 Slippery Chickens went into their final game knowing that a victory would guarantee them a place in the semi finals. Spice of Life, meanwhile, knew they would have their fate in their own hands if they didn't lose. Both teams scored a goal, but neither went on to get a winner and the game ended 1-1.
Clare Corinthians went into their final game knowing a point would be enough to see them top the group. The result was never in doubt as they went on to defeat Carthy's Creatures 4-0.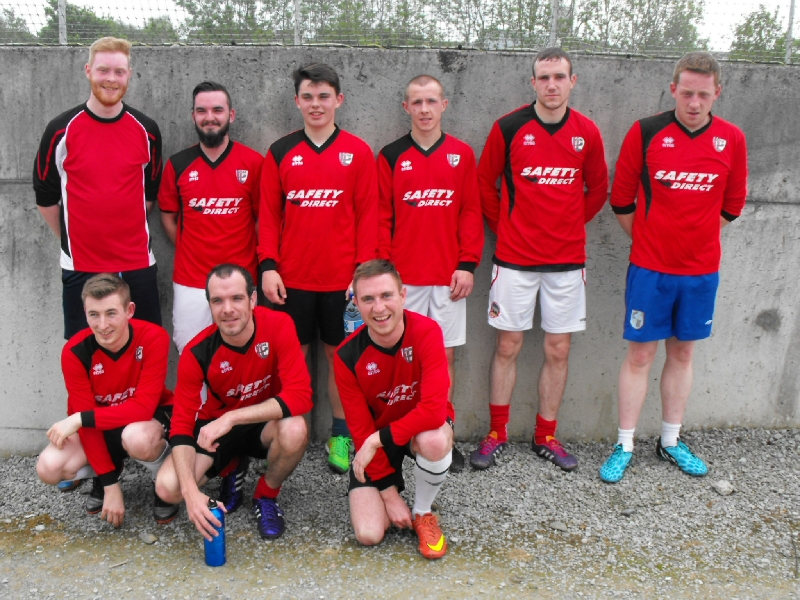 The final game in the group would determine who would join the Corinthians in the latter stages. Three teams had a chance of progressing – Sean Bean in the unlikely event they won by 5 goals, Slippery Chickens if they won by less or it was a draw, or Spice of Life if they could manage a victory.
The Spice Boys scored early, which all but ruled out Sean Bean's chances, but they worked tirelessly to get back into the game – cheered on by Slippery Chickens! However, a second goal from the Spice of Life Boys sealed the fate of the other two teams and saw them progress.
It's worth noting the Slippery Chickens bowed out unbeaten, and were the only team not to taste defeat on the day.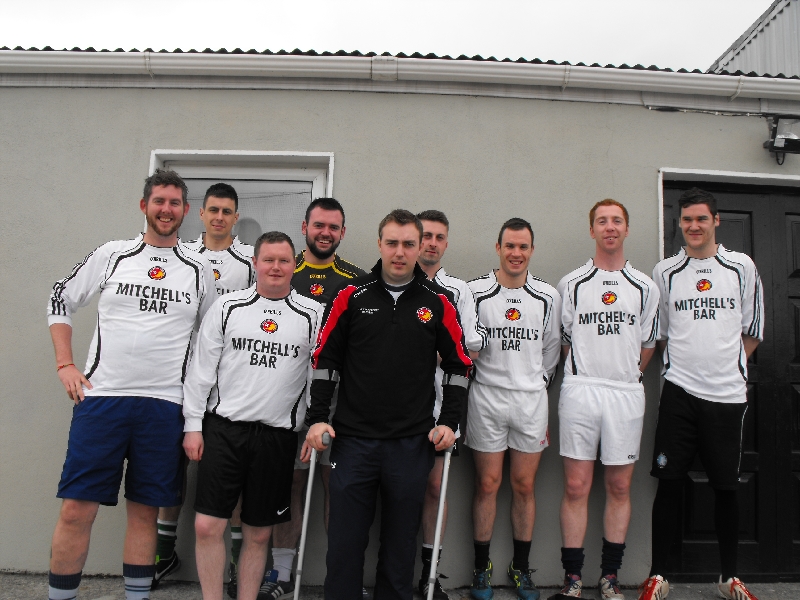 Group 2 Scores
Clare Corinthians
2
0
Sean Bean Sex Machine
Slippery Chickens
1
1
Carthy's Creatures
Spice of Life Boys
0
2
Clare Corinthians
Sean Bean Sex Machine
1
3
Slippery Chickens
Carthy's Creatures
0
1
Spice of Life Boys
Clare Corinthians
0
0
Slippery Chickens
Sean Bean Sex Machine
1
0
Carthy's Creatures
Spice of Life Boys
1
1
Slippery Chickens
Clare Corinthians
4
0
Carthy's Creatures
Sean Bean Sex Machine
0
2
Spice of Life Boys
Group 2 League Table
Pos
Teams
Pl
W
D
L
GF
GA
GD
Pnts
1
Clare Corinthians
4
3
1
0
8
0
8
10
2
Spice of Life Boys
4
2
1
1
4
3
1
7
3
Slippery Chickens
4
1
3
0
5
3
2
6
4
Sean Bean Sex Machine
4
1
0
3
2
7
-5
3
5
Carthy's Creatures
4
0
1
3
1
7
-6
1
Knockout Stages
The first semi final saw a well contested affair between two very contrasting teams. BantasaurusRekt – a talented team of young players, fresh-faced and enthusiastic – versus Clare Corinthians – wily, experienced players who have demonstrated the know-how of winning consistently. The Corinthians' three-year reign finally came to an end as Bantasaurus came out victorious, but the margin was a close one.
The second semi final was very close, with the Spice of Life Boys scoring first but unable to add a crucial second goal. Ballina Boys threatened throughout and evntually were rewarded with an equaliser. Neither side could find a winner, and the game ended up a draw. Consequently a penalty shoot out was required to determine a winner.
The shoot out was a tense affair, with feelings running high. Both teams showed confidence taking penalties, and the only miss came when one of the Spice Boys hit the crossbar. On such a fine margin then the tie was decided and Ballina Boys went on to the final.
As mentioned earlier the final saw the two teams who played the very first game of the day face each other once more. In that game BantasaurusRekt had built up a lead, only for Ballina Boys to come back strong. The final began in similar fashion, and Ballina found themselves behind once more. Bantasaurus had improved throughout the day, however, and were able to hold on to and indeed strengthen their lead – finishing off with a convincing 4-1 victory.
Knockout Stages
BantasaurusRekt
2
1
Clare Corinthians
Ballina Boys
1
1
Spice of Life Boys
penalties
5
4
BantasaurusRekt
4
1
Ballina Boys
Acknowledgements
This enjoyable charity event could not have happened without several key contributions. Sincerest thanks go to:
Scarriff GAA Club for providing the venue
Referees Joel, Oisín, John, Eamonn and Phil
Holly, for handling the admin on the day
Lucas, for acting as ball boy
Matthew for the photography
Sonia, for help tidying up
The Red Cross, for their expert medical care
Ber's Café, for the delicious food and drinks
…and of course all the players who made the event such a lively and enjoyable one!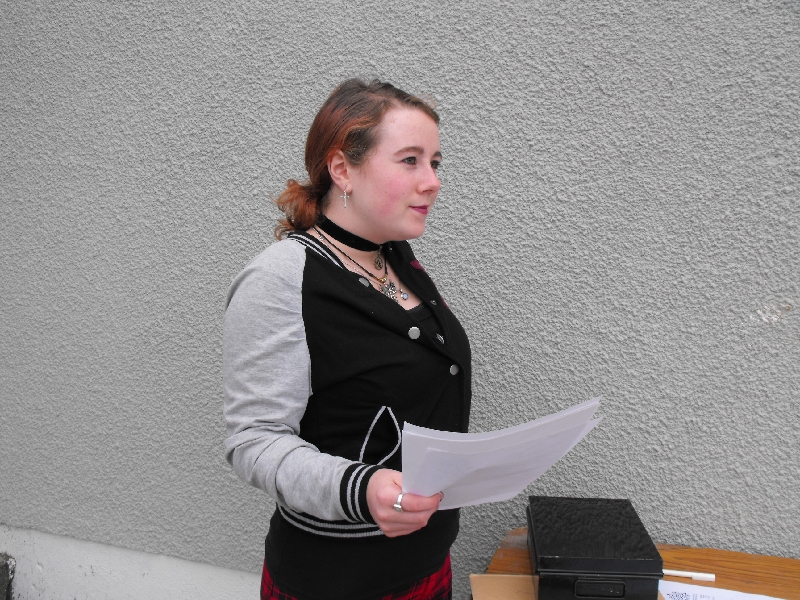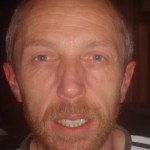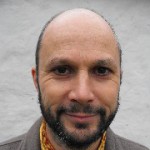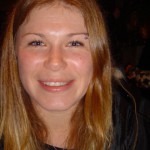 See you next year…